Tuna ground meat is a culinary gem that brings a unique twist to traditional seafood offerings. Whether used in sushi rolls or pasta sauces, tuna ground meat provides a deliciously healthy option that seamlessly merges the ocean's bounty with culinary creativity. Its adaptability and rich taste make it a favorite among chefs and food enthusiasts looking to elevate their dishes with a touch of aquatic indulgence.
Shipping

We will personally ship your products to you. For more information, check out our Shipping & Delivery page.
Returns

Due to the nature of seafood, we understand that you may not be satisfied with your product. Comprehensive information on our return policy can be found here.
Care Instructions

Keep frozen at 0 degrees Fahrenheit (-18 degrees Celsius).
Share
View full details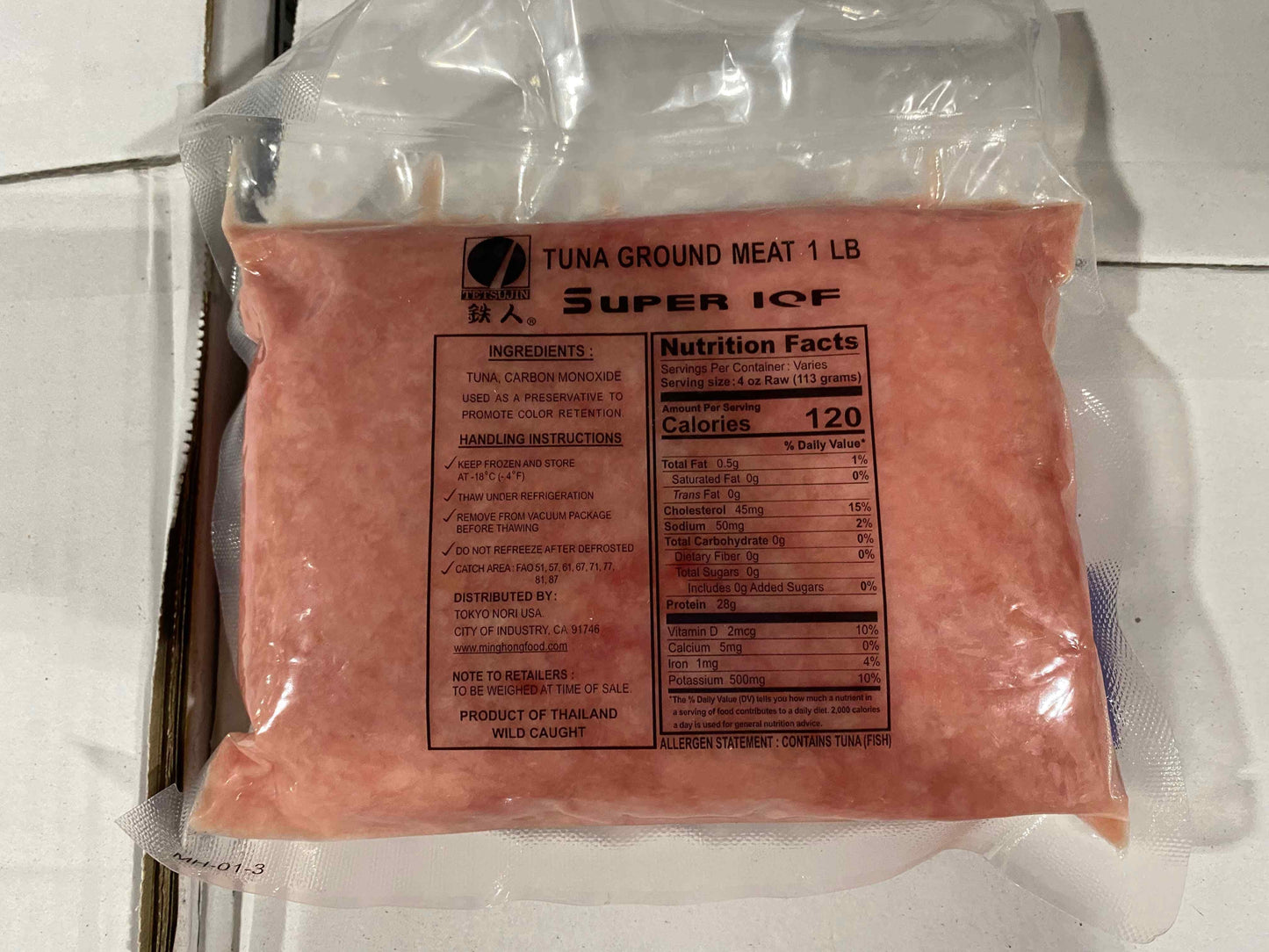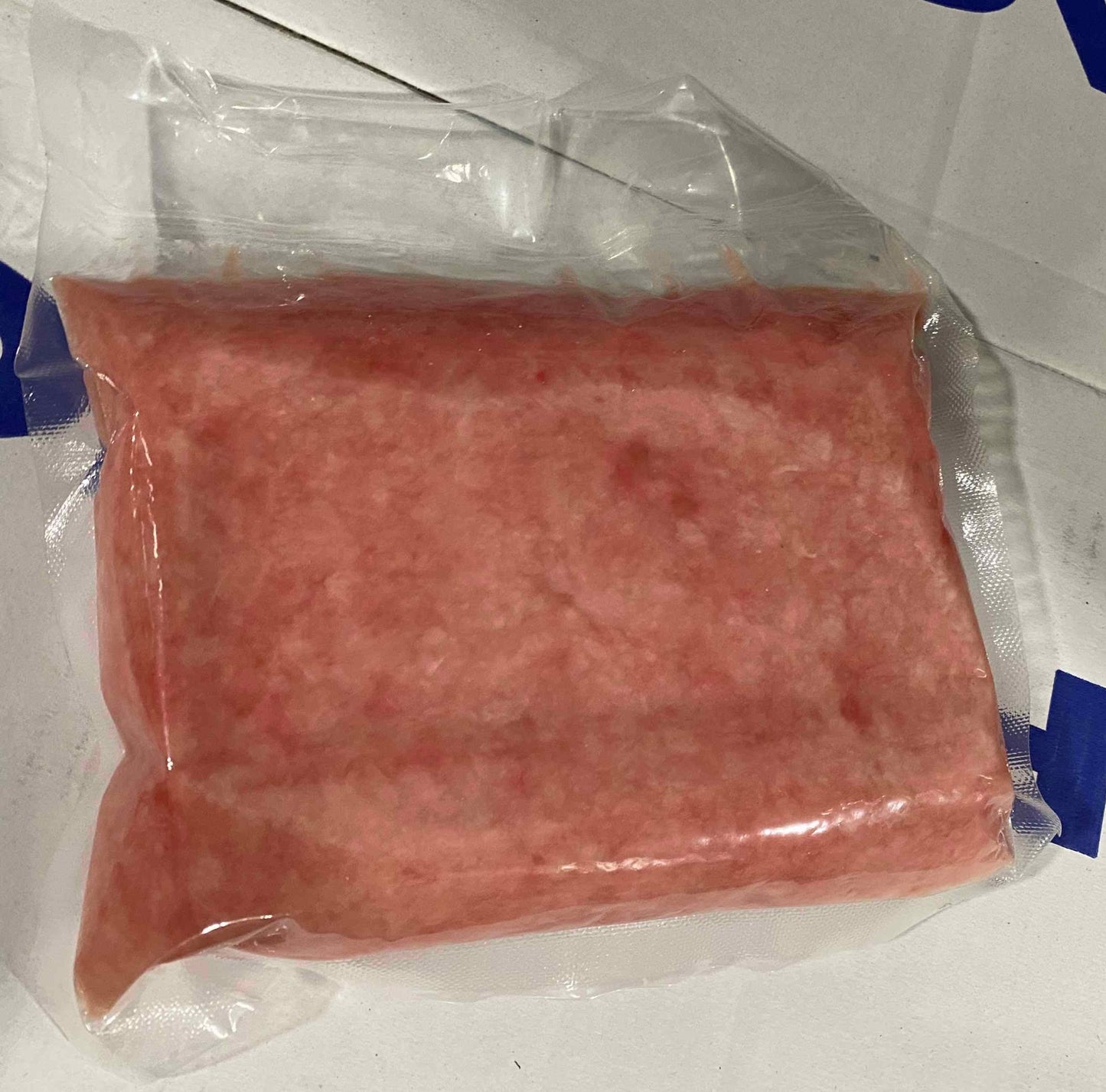 Interested in this product?
Use the button below to contact us and get a quote that benefits you.