We believe quality is the priority.
That's why everything we do, from our selection to our handling to our delivery of our products, is done with the utmost care for you. Leave the hard part to us and indulge in the specialties the sea has to offer.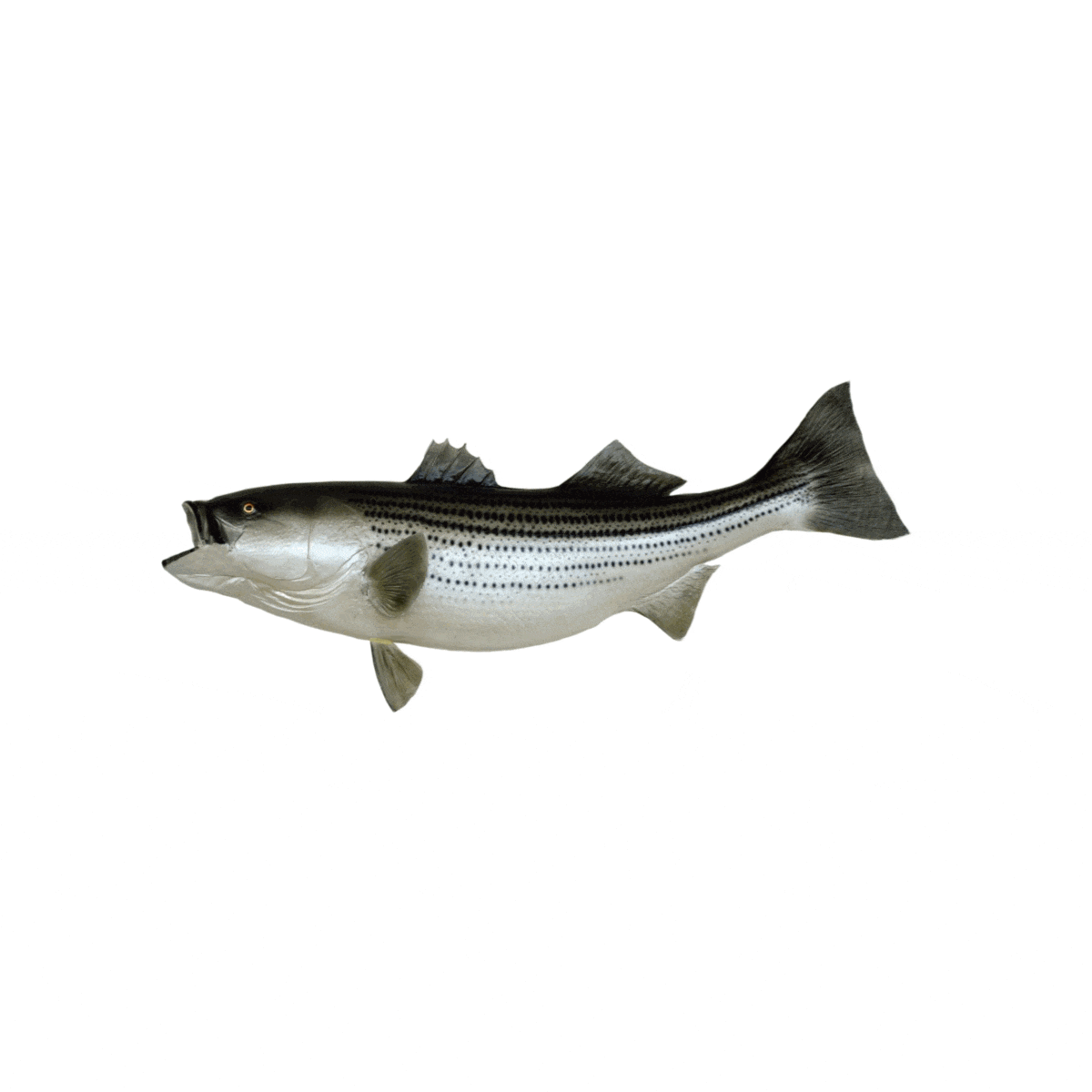 A trusted wholesaler
Operating from St. Louis, Missouri, we deliver to thousands of customers throughout the Midwest region, and we're constantly adding more every day. Whether it be restaurants or grocery stores, our seafood makes its way to millions of people, bringing it from the depths of the ocean directly to one's plate.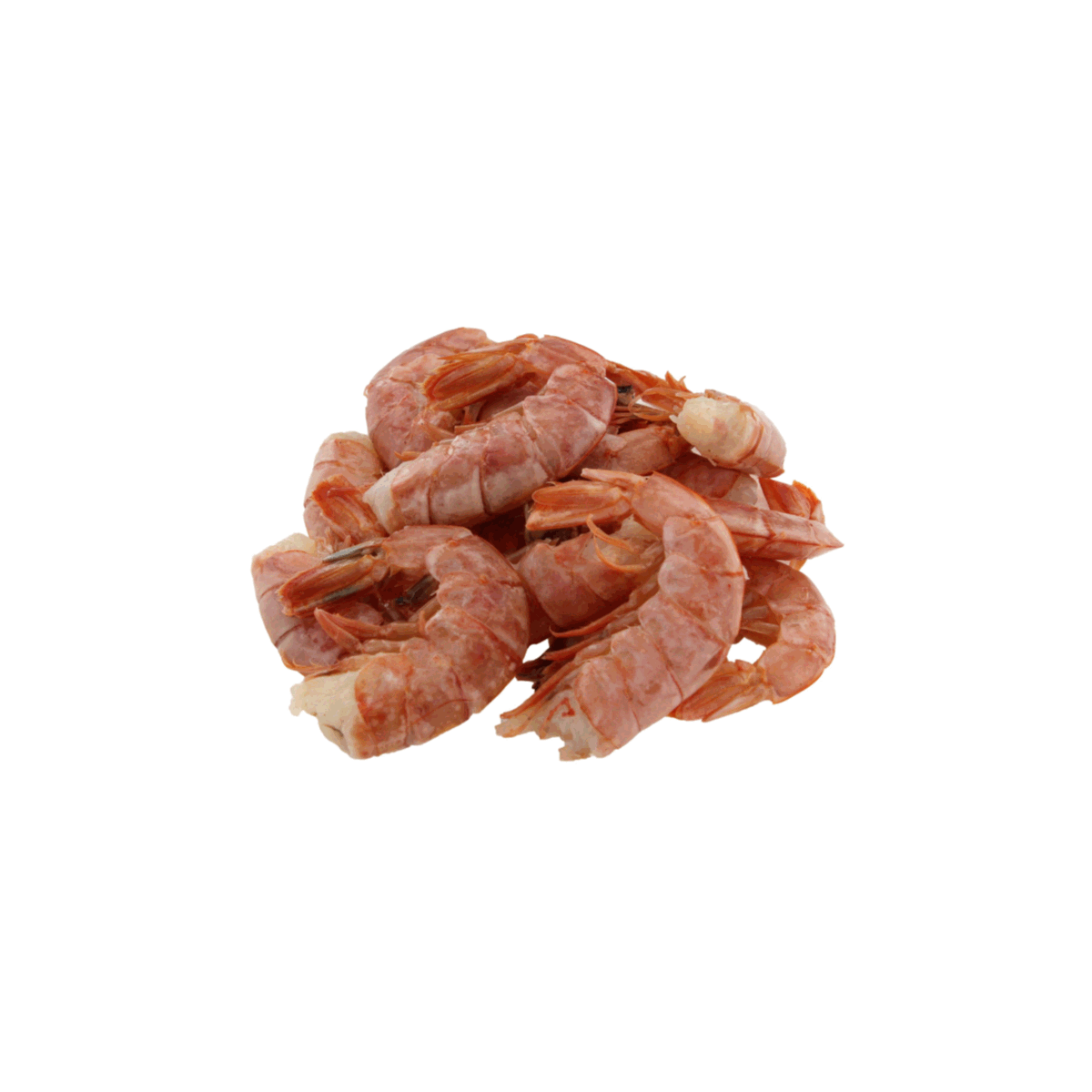 ...with a proven record
We have been family-owned and operated for nearly twenty years, making sure the products you want get delivered straight to your doorstep. But don't just take our word for it! We've been certified by the FDA & HACCP and awarded twice for being one of the top 20 businesses under 20 employees in St. Louis.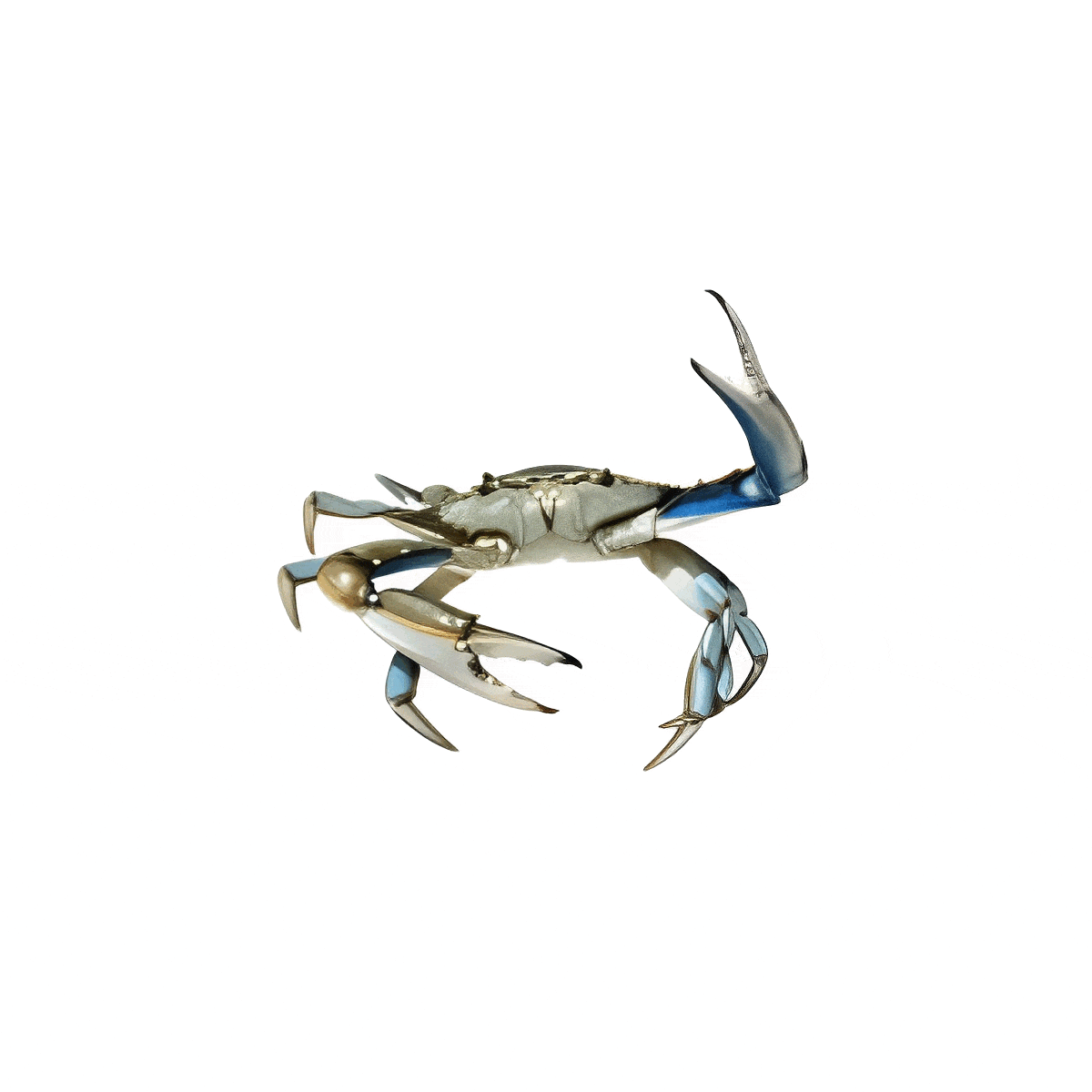 ...and only the best products.
We work closely with many of the world's leading suppliers in order to make sure you get the quality you deserve at a competitive price. That's a promise.
Browse our store now!
Don't just take our word for it. Explore our products below and see why so many have chosen us.